We love potlucks. There's always enough to go around, lots of variety, but there are those recipes that you have to be quick to the draw for. You ask for the recipe and you make it for next time because it was just that good. Here are 15 recipes that will get rave reviews at your next potluck!
Welcome to Mom's Library
This post is filled with parenting tips, activities for young children, crafts, devotionals, recipes, and more!
Be sure to subscribe so you don't miss the next Library!
Click here to see all Mom's Library Posts
This Week's Giveaway!
Entertain Your Kids with eSpectacular!
eSpecatacular Kids is an online video library teaching kids about magic, storytelling, and theater. They are offering one of our readers a 3-month subscription to their video library!  To learn more go to Castle View Academy. To enter your name for a chance to win, just use the Rafflecopter widget below.  Good luck!
This Week's Featured Posts…
Easy to cook and transport.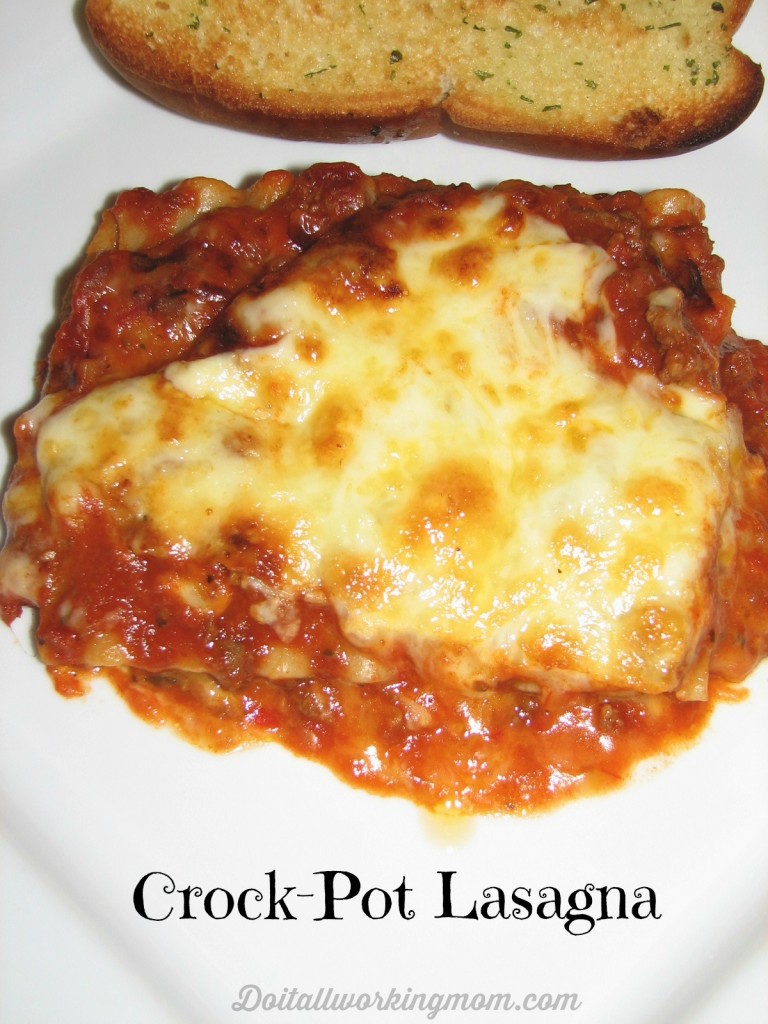 Guess what kind of crust these have? It's yummy by itself!
Tastes like candy and melts in your mouth.
My favorite filling in hand-sized puffs.
Addicting! You can never make enough of these little bites of salty sweet goodness!
'nuff said.
My aunt always makes these at Christmas time, but anytime is a good time for these!
The title is the how-to. How awesome is that!
No body better be on a diet at your next potluck because you'll ruin it by bringing this! They won't be able to resist.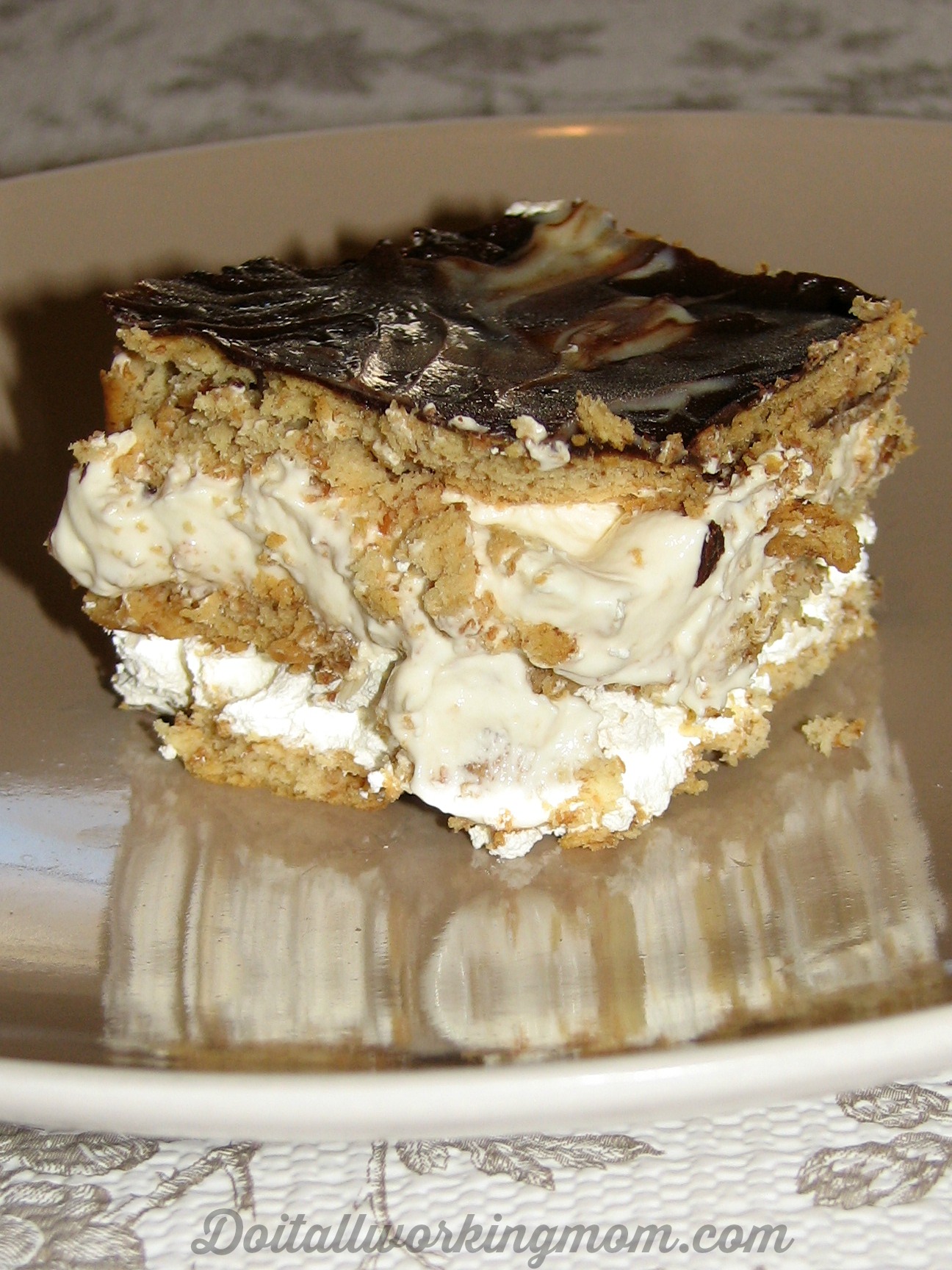 These are my downfall.
These look amazing and it is nice to have something for everyone at a potluck.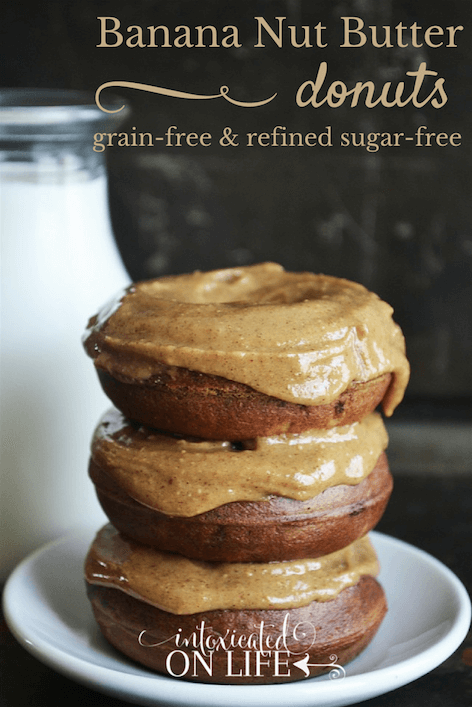 Would you like to participate?
    Please follow me and support your fellow bloggers by visiting some links!   Grab a button if you were featured!