Want to teach your children values?  Below, you will find tips, tools, and resources to teach them about Appreciation.
Definition
Appreciation is the ability to recognize and acknowledge the worth of someone or something.  The first and most important thing for us to appreciate is our Creator.  When we understand what He has done for us, it is easier to appreciate everything we have.
Verse
"He died for us so that, whether we are awake or asleep, we may live together with Him.  Therefore encourage one another and build each other up, just as in fact you are doing.  Now we ask you, brothers and sisters, to acknowledge those who work hard among you, who care for you in the Lord and who admonish you.  Hold them in the highest regard in love because of their work.  Live in peace with each other." 1 Thessalonians 5:10-13
Activities
Let's Talk About Appreciation
Sometimes it is easy for little ones to forget what Mom and Dad have done for them throughout the day.  Point out some things that you have done for your children during the day or ask them to think of a few.
Tell your children about people who are less fortunate.  Pray for those people together.
Remind your children that God created the Heavens and the Earth for them!
Books that Teach Values: Appreciation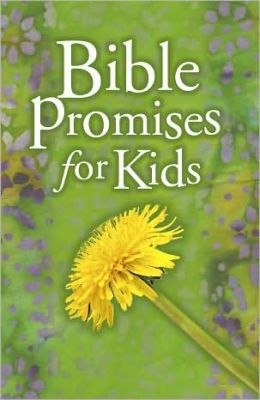 Appreciate what God has done and is doing for you!  This book is filled with things to be thankful for.  Verses are arranged topically and are in an easy to read format.  Ages 6+
Character and Social Development Curriculum
– The books included in this set will teach your children to act in accordance with Biblical virtues, like: love for God, respect for authority, hard work, self-discipline, personal accountability, and an awareness and concern for others.These books give parents practical ideas for fostering these virtues in their children's day to day lives.
Bedtime Bible Promises
This padded board book is filled with simple verses that show how much God loves his little children.  Sweet rhymes reinforce the scriptures and are elaborated with sweet bedtime art.  Ages 2-5
Activities that Teach Values: Appreciation

Click the image to see more posts on Values for Children!