You probably already have these things in your tool box. They are simple, yet everyone needs new ideas to keep them interesting for kids. If you like teaching your children, rotate through these 6 things and you'll have great success!
This post contains and awesome giveaway for more information, please read my full disclosure.
Welcome to Mom's Library!
This post is filled with parenting tips, activities for young children, crafts, devotionals, recipes, and more!
Be sure to subscribe so you don't miss the next Library!
Click here to see all Mom's Library posts.
This Week's Giveaway!
Healthy delicious snacks delivered right to your door!  All snacks are made in the USA; all natural, gluten free, dairy free, soy free, corn free and wheat free! If you're looking for a simple snack solution, this is it!
6 Teaching Tools Every Parent Needs!
Whether you are homeschooling or not, every parent can use any of these tools to help them teach. From potty training to cooking, the method is the same. Keep your techniques interesting and motivating by making it simple and trying new ideas!
1. Hands-on Activities 
Everything can be learned through hands-on activities because everyone learns quickly though doing. It takes a little creativity to teach some things this way, but here are some great ideas to teach basic math facts.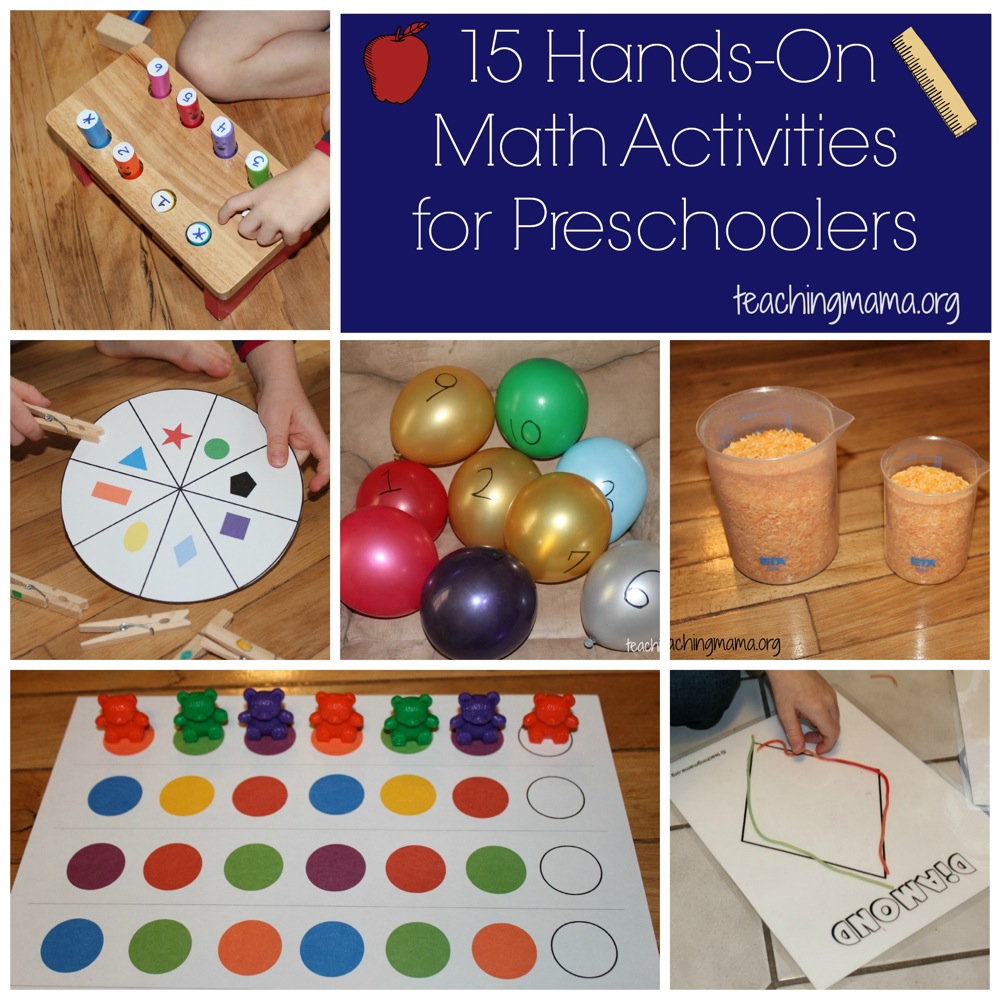 2. Story Making
Your child will learn anything if they can turn what they need to learn into their own story. Here are some ideas for making books with your kids. I especially like this idea when you're trying to explain moral or social issues to children. Talking about it isn't enough. If you have them explain it in their own words and draw examples, they will internalize the concepts so much better.
3. Themes
Do your children love Frozen, Coyboys, Kittens, or Pirates? Developing a theme around what you want to teach motivates and excites even the eldest child. Even as an adult, if someone put physics lessons into a Shark Tank themed class, I would actually be interested! I really need to come up with a Hawaiian themed Laundry folding party. Lol.
4. Apps
There is a healthy balance between using technology and limiting it for learning. But you really can't afford to do without it. Your children will benefit from some use of apps and other learning games. Here's a great list of apps to teach drawing. I just try to keep the precedence that technology is a privilege that has to be earned and it helps keep my kids from becoming obsessive.
5. Laughter  
Keeping learning exciting is as easy as a little tickle, tease or taunt. With this little strategy you can motivate your children to learn anything. "I bet you can't _____!" or "You better not _____!" are  valuable tools for getting kids to practice and try.
6. Free Printables
Need some free or quiet time? Free printables are a life saver! I love these Calendar printables because you don't just do them and throw them away. They are so cute and your children can help with monthly planning.
What tools do you have up your sleeve? I'd love to hear some thing you use to help teach your children.
Would you like to participate?
Please follow me and support your fellow bloggers by visiting some links!
Grab a button if you were featured!