Welcome to another week of Mom's Library! In back to school spirit, here are some great homeschooling tips and tricks for newbies, or homeschool pros alike.
Welcome to Mom's Library
This post is filled with parenting tips, activities for young children, crafts, devotionals, recipes, and more!
Be sure to subscribe so you don't miss the next Library!
Click here to see all Mom's Library Posts
Homeschool Tips and Tricks
How to Plan An Awesome First Day Back to School – Nitty Gritty Homeschooling
Dreading the back-to-school blues? Here are some ways to get back into the homeschool routine.
Am I Doing Enough In My Homeschool? – Le Chaim (on the Right)
Do you ever wonder if you're doing enough or not enough in your homeschool? Here's some inspiration and helpful hints.
7 Simple Homeschooling Organizing Tips – Midwest Modern Momma
Feel disorganized? Here are seven simple tips to help you feel back on track.
Homeschool Lies I Have Believed – Embark on the Journey
Here are two common homeschool myths, and the truth!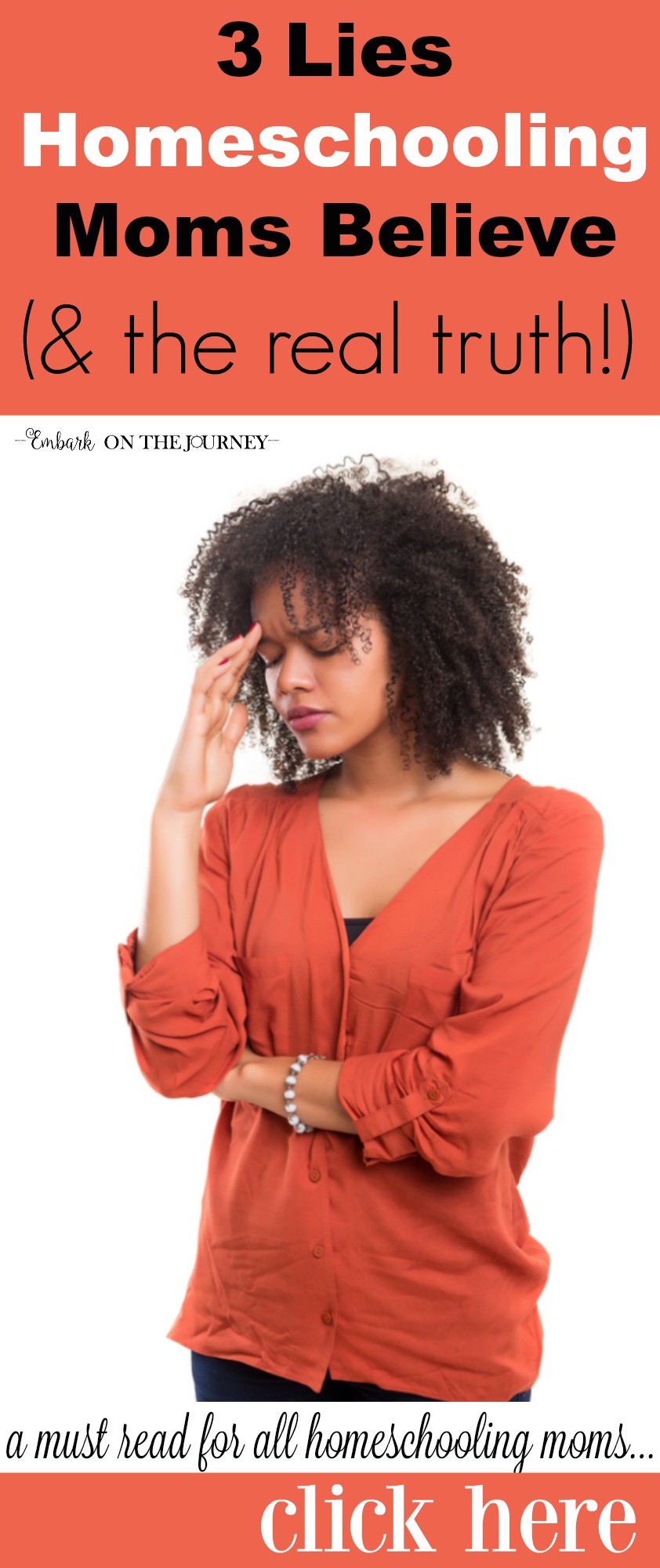 Tips for Balancing Life and Homeschool – Embark on the Journey
Balancing life and homeschool can become hard, especially when homeschooling seems to be the center of your life. Here are some tips to help you sort everything out!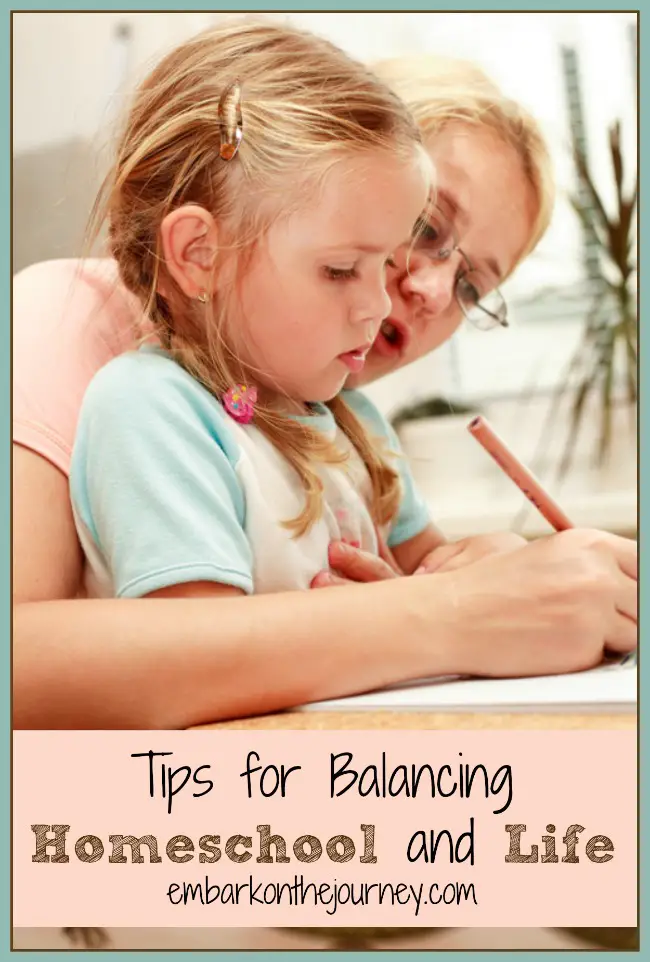 Would you like to participate?
Please follow me and support your fellow bloggers by visiting some links! Grab a button if you were featured!
* by linking up you give Mom's Library Bloggers permission to use photos from your post with a link back.