Isn't that the whole point of the holiday? Sometimes it's drowned out by the holiday dinner and Black Friday ads. That's why I'm featuring 30+ ways of giving thanks on Thanksgiving!
This post contains and awesome giveaway. For more information please read my full disclosure.
Welcome to Mom's Library!
This post is filled with parenting tips, activities for young children, crafts, devotionals, recipes, and more!
Be sure to subscribe so you don't miss the next Library!
This Week's Giveaways!
Show your gratitude by giving your loved one a subscription to GrooveBook. This little app helps you record your memories on the cheap. For only $2.99 a month you get a 100 of your photos delivered to your door each month in an awesome photo book that is perforated so you can put your favorites in frames or send them to friends and family.
2 readers will receive a year subscription to GrooveBook!
This Week's Featured Resources…
I love this idea for each child to have their own giving thanks bucket!
Having a visual reminder of the things that you are grateful for is very effective and this little guy is so cute!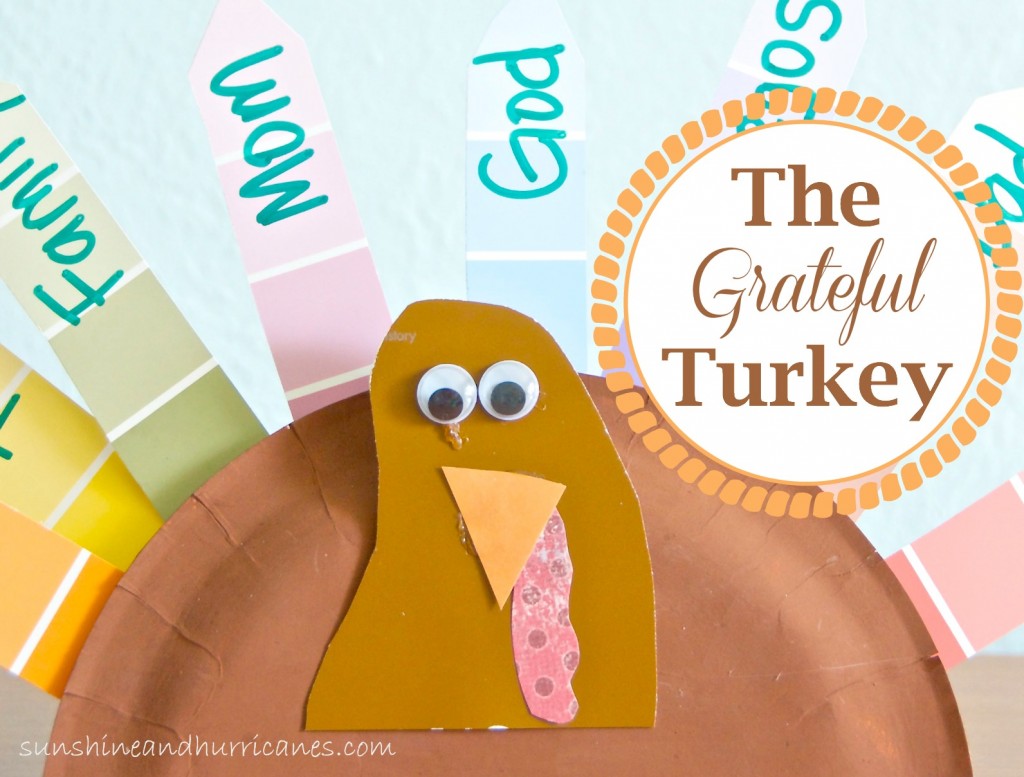 Keeping children thankful even after the holiday is the real challenge. Here are some great tips!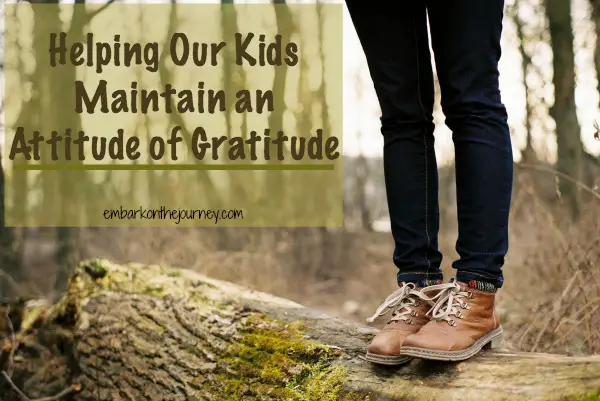 Make these simple cards with your kids and show someone that you don't normally say thank you to, your gratitude.
Are you ready!? Here are 7 ideas for great conversations and it could turn into a meaningful family tradition.
Help your children create an attitude of gratitude in others with simple acts of kindness.
Would you like to Participate?
Please follow me and visit your fellow bloggers!
Grab a button if you were featured!