It's a symbol we all know, but what does it mean? For me, it isn't about the history of the Christmas tree that I care about, it is the memories. Here are lots of great ways to make memories with your children. They will always remember doing Christmas Tree activities with you during the holidays!
Welcome to Mom's Library
This post is filled with parenting tips, activities for young children, crafts, devotionals, recipes, and more!
Be sure to subscribe so you don't miss the next Library!
This Week's Giveaway!
Gripcase is the ultimate iPad case for maximum PORTABILITY, HANDLING, and PROTECTION With ergonomic handles, a lightweight, shock-absorbent foam body, and smart design, Gripcase gives you the convenience, control and peace of mind you've been looking for.
This Week's Featured Posts…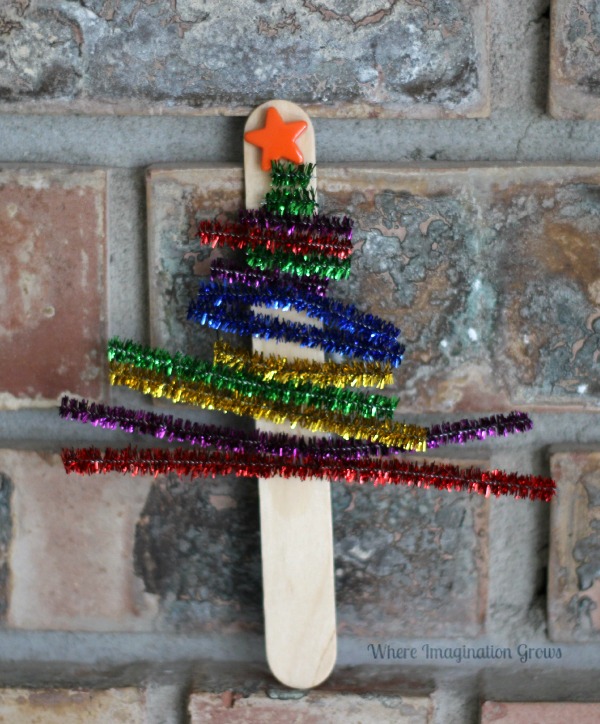 Share this post on Pinterest!
Would you like to participate?
Please follow me and support your fellow bloggers by visiting some links!
Grab a button if you were featured!