I'm so excited! Last year we planted our own apple tree in the back yard. This year we finally got an apple! Yes just one… So much for the slow cooker apple sauce recipe I wanted to try. Guess I'll just have to settle for some awesome apple activities for the kids!
Welcome to Mom's Library!
Filled with parenting tips, activities for young children, crafts, devotionals, recipes, and more!
Be sure to subscribe so don't miss the next Library!
Make sure you check out last week's Mom's Library for even more inspiration!
This Week's Featured Posts…
What a fun and festive way to teach beginning sewing skills!
Made with real apples, this dough is amazingly beautiful and smells even better.
This is a great idea to use an apple paper pad for number sequencing skills and there are lots of other A and apple themed activity ideas too!
Lot of learning opportunities with these apple themed calendars!
These are addicting! I can't wait to have a tree full of apples to make them with.
3 more unique apple activities for preschool!
Math and art combine when using apples to make fun prints.  Use edible paint so you can eat your apples after you're done!
This is so easy to make and kids love to create with glitter.  Makes your paper smell like Fall.
I love the idea of this simple reading game for kids!
A book and a matching craft, just in time for fall.
This science experiment is really fun to watch. Go check out the video!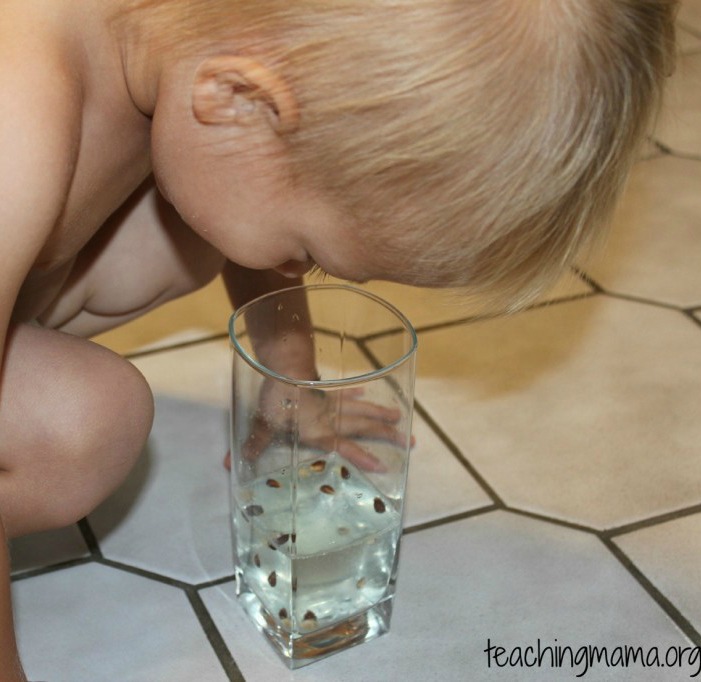 This requires an email to get, but it is worth it.
Unique hands-on activities designed to strengthen little hands.
Over 20 themed activities, Montessori style.
Would you like to participate?
 Please Follow me!  Support your fellow bloggers and visit 2 other links.  And visit the Mom's Library page to show your support for our other awesome Librarians!
If you were featured please grab a button.
*By linking up, you are granting me permission to use and/or re-post photographs from your blog or website.
Linking up
Here