This year we are trying something different for Valentine's Day. We're going to do some random acts of kindness in our community. That's why I'm featuring some Valentine's Day art for kids to make and give to neighbors and others to brighten their day!
Welcome to Mom's Library
This post is filled with parenting tips, activities for young children, crafts, devotionals, recipes, and more!
Be sure to subscribe so you don't miss the next Library!
Click here to see all Mom's Library posts.
This Week's Featured Posts…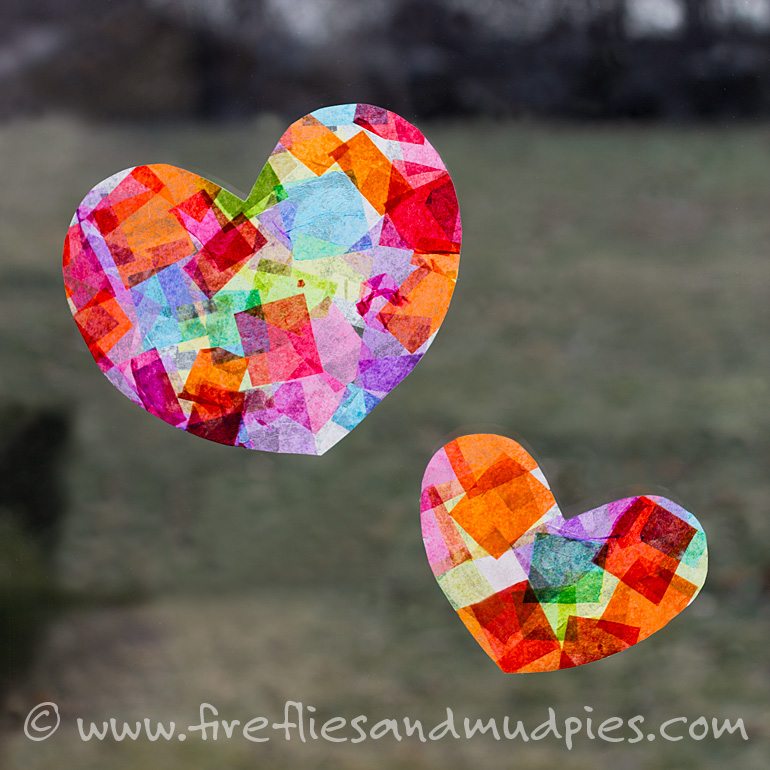 Would you like to participate?
Please follow me and support your fellow bloggers by visiting some links!
Grab a button if you were featured!