Preschool math is the foundation of your child's skills in number comprehension. Once they have basic counting and number recognition down, the doors open to an easier path when solving more complex problems. Make sure you don't go too fast through these simple skills. I'm featuring 10 preschool math activities to help you teach in unique ways.
This post contains and awesome giveaway!
Welcome to Mom's Library!
Filled with parenting tips, activities for young children, crafts, devotionals, recipes, and more!
Be sure to subscribe so don't miss the next Library!
Check out last week's Mom's Library for Sphere Themed Activities
This Week's Giveaway…
We're giving away $100 in celebration of my husband's new book about public education.
This Week's Featured Posts…
Such a fun little game that combines math, fine and gross motor skills!
Pom poms make cute and inexpensive counting tools!
Practice sequencing with this active math game.
Building, balancing and counting makes math exciting!
This game is for sale, but there are links to lots more free games to practice making ten.
Dancing and basic equations combine to make your dancers smile about math.
Who doesn't love Legos? Kids won't even know they are practicing math.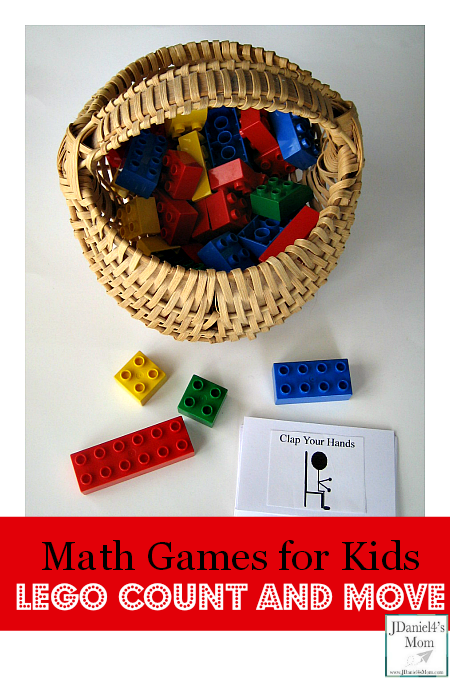 These are so unique that I wish we had some counting bears!
A great way to practice number recognition and values.
Would you like to participate?
 Please Follow me!  Support your fellow bloggers and visit 2 other links.  And visit the Mom's Library page to show your support for our other awesome Librarians!
If you were featured please grab a button.
*By linking up, you are granting me permission to use and/or re-post photographs from your blog or website.
Linking up Here