This game is so simple and the story of why you want to use it in your home resonates with everyone. My kids still beg to play this game, but now Mom and Dad always loose.  Our kids have better manners than we do!  At almost 50,000 pins,
Pass the Manners Please
is a must read!
This reward system is so effective, most of the parents from our preschool use it too.  Find out why.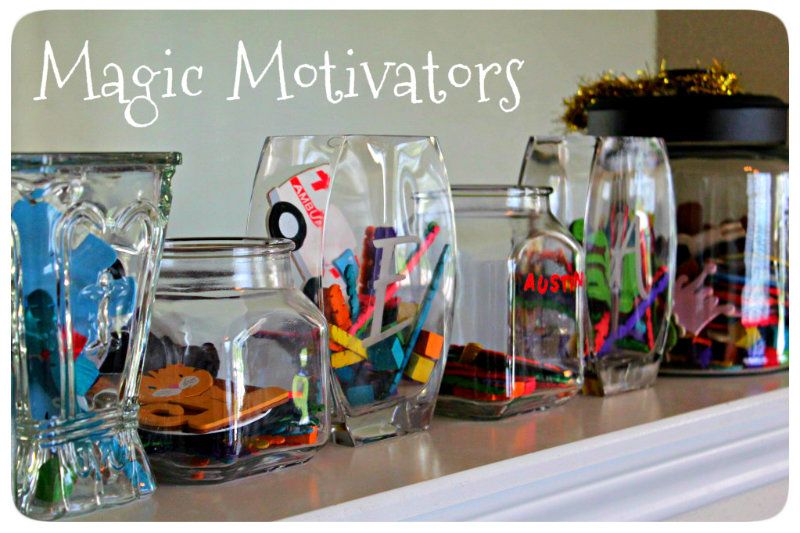 This was one of the most talked about topics of the year.  Do you have a tip for getting your kids to eat vegetables?  Come and share!
This has been a great year, but I am working hard to bring you an even better 2013!  
A big thanks to all of my followers!  Happy New Year!
Join the Best of 2012 Blog Hop!
Co-Hosts: 
Get the newest posts by email
Enter your email address:
Want to give your child a head start?