It's hard to excite your family around meal time when you've been doing it 3 times a day, day after day, year after year. That's why I'm featuring 5 things that you can try to help make meal time a little more exciting and fun!
This post contains and awesome giveaway! For more information read my full disclosure.
Welcome to Mom's Library
This post is filled with parenting tips, activities for young children, crafts, devotionals, recipes, and more!
Be sure to subscribe so you don't miss the next Library!
Click here to see all Mom's Library posts.
This Week's Giveaway!
This week's giveaway is courtesy of A+ Interactive Math.  2 Winners will be chosen to receive a 3-month package for 2 students to their brand new Adaptive Placement Test With an Individualized Lesson Plan.  This system will identify  learning gaps and then provide lessons in these areas for your child.  They are also offering 2 Freebies to our readers which can also be accessed via Castle View Academy.
Please note that by entering this giveaway you are agreeing for your contact details to be passed on to A+ Tutorsoft.
This Week's Featured Posts…
If your family is on any special diets, meals can be even more drab than usual. This Free Printable is filled with 15 days of meal plans!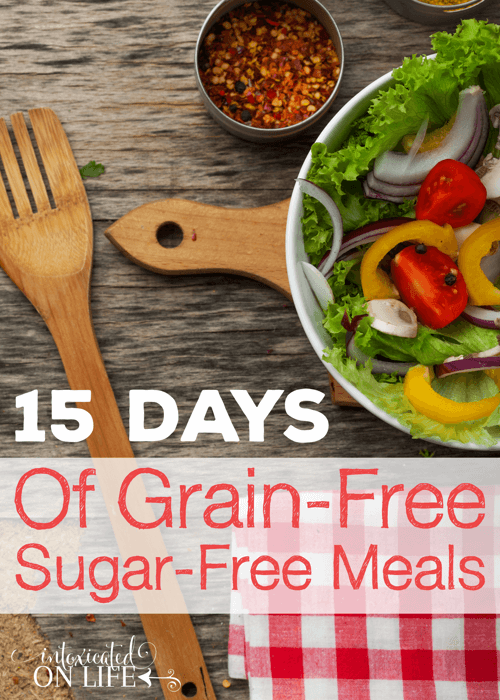 Games make lots of things more fun and this sounds like a hilariously good time!
My kids love pancakes, my husband is totally bored with them. That's why I can't wait to try some of these!
My son is 3 and he already loves to cook! That's why I love these tips and book suggestions.
I do a lot of these things with my meal planning and when I stick to them, it really helps!
Nothing helps my kids eat their food like have something delicious waiting when they finish.
Would you like to participate?
  Please follow me and support your fellow bloggers by visiting some links!   Grab a button if you were featured!