When it comes to crafts, I'm always looking for ways to use the recycle bin as much as possible. With my children I like to focus on the process more than the product. Sometimes their work comes out great and I save it in a memory box, but most of the time I take a picture and throw it out. Who wants to waste money on craft supplies when you just put them in the garbage at the end anyways? That's why I'm featuring 12 Up-Cycled Crafts and Activities for you to try!
This post contains an awesome Giveaway! For more information read my Full Disclosure.
Welcome to Mom's Library!
Filled with parenting tips, activities for young children, crafts, devotionals, recipes, and more!
Be sure to subscribe so don't miss the next Library!
This Week's Giveaway!
Green kid crafts offers amazing activity kits to inspire STEM learning with your child! Enter to win one today!
This Week's Featured Posts…
Who knew TP rolls could look so cute!
My daughters make a LOT of cards so I will definitely be using paper instead of plastic at the store next time.
I've seen pool noodles used as lots of things, but this is perfect for your Star Wars fans!
Don't throw out your dried up corn! Paint with it.
These are super creative and I can any girl really enjoying making these!
Turn a milk carton into a beginners weaving loom.
We got some really bad apples this year so I can't wait to try this. Even if we didn't, I like how this activity uses the core of the apple so you don't have to waste anything edible.
A genius use of 2 clear plastic cups. Don't throw them out, wash those used cups and make a game for your kids!
We love doing a lighthouse unit during the spring and then going to visit a real lighthouse in the summer!
My kids play this one all the time!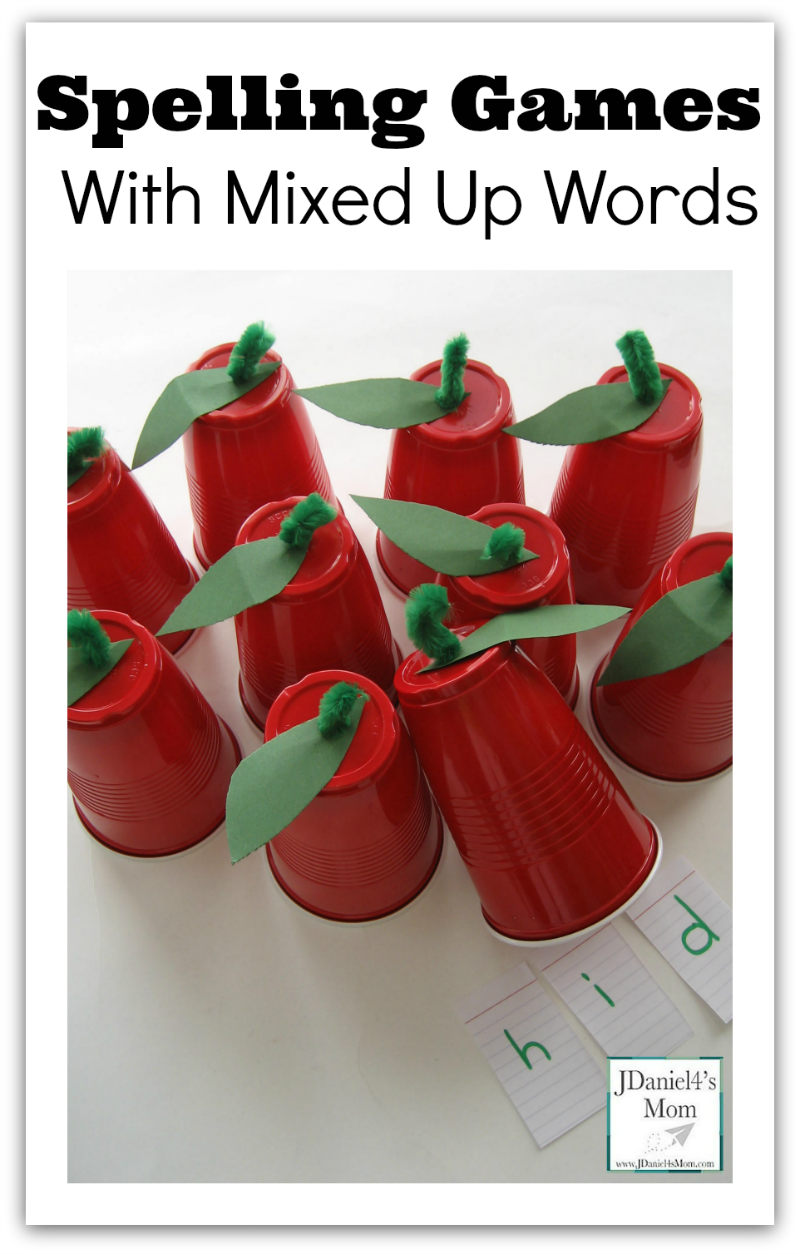 Would you like to participate?
 Please Follow me!  Support your fellow bloggers and visit 2 other links.  And visit the Mom's Library page to show your support for our other awesome Librarians!
If you were featured please grab a button.
*By linking up, you are granting me permission to use and/or re-post photographs from your blog or website.
Linking up
Here