Some homeschoolers take a long break, others work right on through. If you're like me, you're right in between! When it comes to homeschooling through the holidays, simple things can be done to help your children from being distracted while still having lots of fun during the celebrations.
Welcome to Mom's Library!
This post is filled with parenting tips, activities for young children, crafts, devotionals, recipes, and more!
Be sure to subscribe so you don't miss the next Library!
This Week's Giveaways!
Award winning lessons for budding artists! They're easy to follow and the results are amazing.

This Week's Featured Posts
1. Make sure you stick to your routine throughout the winter months so getting back into the homeschooling groove after you take a few days off.
2. But make your schedule flexible and don't get stressed about meeting every goal you set. You'll accomplish your goals, but it might take a little longer than you thought. That's ok because the learning doesn't have to stop when you homeschool!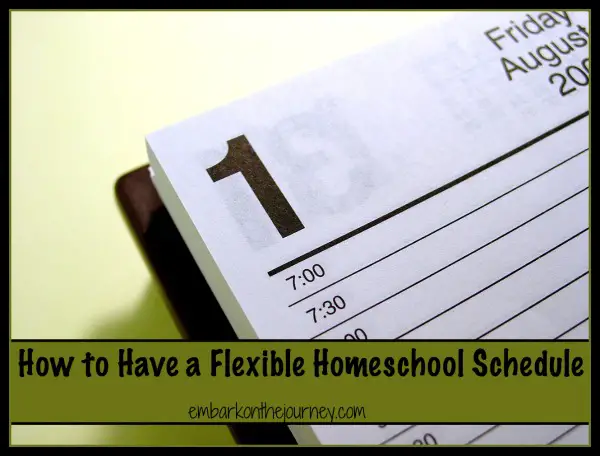 3. Stay organized! I love this idea of how to organize school work because I can make it work for my holiday homeschool organization too.
4. Teach geography during Christmas – talking about the different ways people celebrate in different countries is fascinating and a great way to study geography during the holidays.
5. Learn about hibernation – It's winter time and some of my children's favorite animals are hibernating.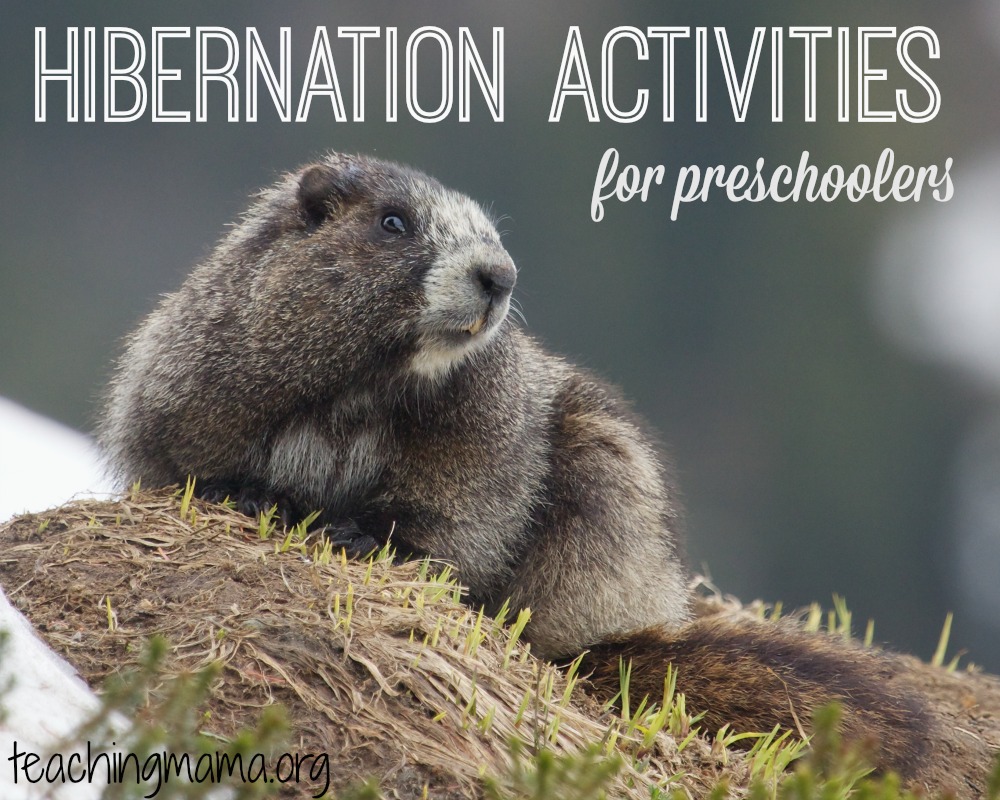 6. Thanksgiving Printables – Some simple activities that keep kids busy, but also have them learning at the same time!
7. Christmas Presents – Educational gifts like this Spirograph help your children self-educate so you don't have to worry about planning something through Christmas vacation.
8. Montessori Activities for Christmas – Lots of hands-on fun and printables for children to learn throughout the Christmas season.
9. Christmas Printables – The Polar Express book and movie study helps put that special holiday magic into your homeschool lessons.
Would you like to Participate?
Please follow me and visit your fellow bloggers! 
Grab a button if you were featured!