Did you know that March is National Reading Month and March 7th is
World Book Day
?  It's all about reading today!  I am featuring children's book reviews, activities, and tools that will keep you reading all month long as well as a Giveaway to celebrate this awesome month!
Welcome!
Filled with parenting tips, activities for young children, 
devotionals, crafts, recipes, and more!
Check back again and again to see the new posts!
Be sure to 
subscribe
 so you don't miss the next Library!
Check out last week's
Mom's Library
for more ways to celebrate National Reading Month!
This week's Fellow Librarians:
March is a Special Month!
It's a month to celebrate reading, but this is also my birthday month!  That means I get to bless my readers with giveaways, more free resources, and new updates. 


I appreciate all your support and encouraging messages.  So, my first giveaway is the March into Spring Cash giveaway!  Some lovely bloggers who love their readers and myself have joined up to bring this $110 Cash Giveaway to you. Joining in the fun are Marty's Musings, De Su Mama, Mothering From Scratch, Mercy Ink Blog, True Aim Education, She Shares, Royal Baloo, The Mom Cafe, Petit a Petit & Family, The Meaningful Mama and Stephanie Page.
For more spring inspiration make sure you stop by Inspired by Family for Spring, Crafts, Recipes, Home Decor, and more!
Are you ready to win?
Submit your entry to win, using the rafflecopter form below. There are many blogs you can "like" or follow to gain entries!  This is the process but you can find the Official Rules here :
All mandatory entries will be verified so make sure you do all the mandatory entries first using Rafflecopter.

It's open to everyone (not minors) and one winner will be chosen via Rafflecopter to receive $100 in PayPal cash or Amazon gift card.

The winner's name will be displayed on this post after the giveaway ends and you will be contacted by email. You have 24hrs from the time your contacted to respond otherwise another winner will be chosen.
This week's featured posts…
Celebrate the famous author with 10 fun ideas.  This series will inspire you to read, explore, and just go!
Do your kids like Monsters?  Check out these Monster themed books, activities, and more!
You can spend hours at the library looking for great books your kids can read.  My Book Boost helps you pick out the perfect books for your child.  This saves you a lot of time! 
Explore Ancient China through this list of books, printables, videos, and more!
Check out a sampling of science experiments from this book of 45 easy Kid Science activities!
Celebrate St. Patrick's Day with some great picture books.  I can't wait to check out the Fairy Tales of Oscar Wilde.
Usher in the new season with some bright and cheerful Spring Books.
Have you heard about the Booking Across America project?  50 bloggers from across the country collaborated to bring you books and activities for all 50 states!  If you aren't from West Virginia, scroll down to the bottom of the page to see all 50 links.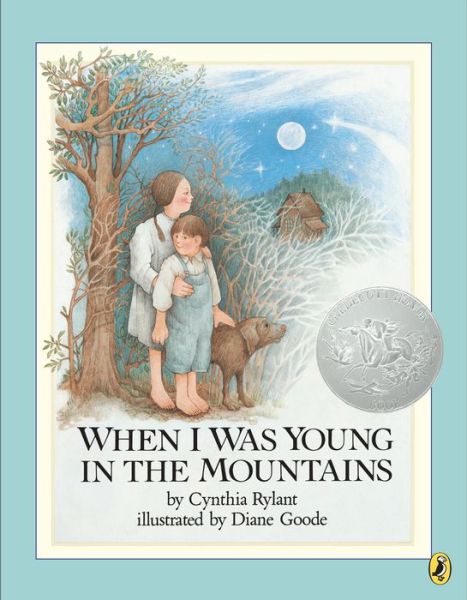 I am a horrible speller.  I don't want my children to be behind like I was.  Spelling city sounds like a great solution.  


Would you like to Participate?
Support your fellow bloggers and comment on at least 2 other links.
Please follow True Aim and my fellow librarians:
If you would like to Co-host Mom's Library please Contact Me.
If you were featured, please grab a button!
*By linking up, you are granting me permission to use and/or re-post photographs from your blog or website.
Thank you for your support!
Get the newest posts by email
Enter your email address:
Delivered by FeedBurner