Welcome to Mom's Library!
Filled with parenting tips, activities for young children, devotionals, crafts, recipes, and more!
Check back again and again to see the new posts!
Make sure you check out the November Family Challenge,
learn how to inspire a spirit of generosity. While you're there link up your posts about giving back as a family.
Now onto the Party...
Be sure to
subscribe
so you don't miss the next Library!
Click here if you missed the last Mom's Library!
Visit my Co-host
Hey Mommy Chocolate Milk
for more featured posts like this
Jesus Centered Christmas Ornament Activity!
This Week's Featured Posts:
Jen has come up with an easy and exciting activity to help your little one express their gratitude. Check out her method at
The Good Long Road.
Get your kids geared up for Thanksgiving with some amazing kid crafts from
Mamas Like Me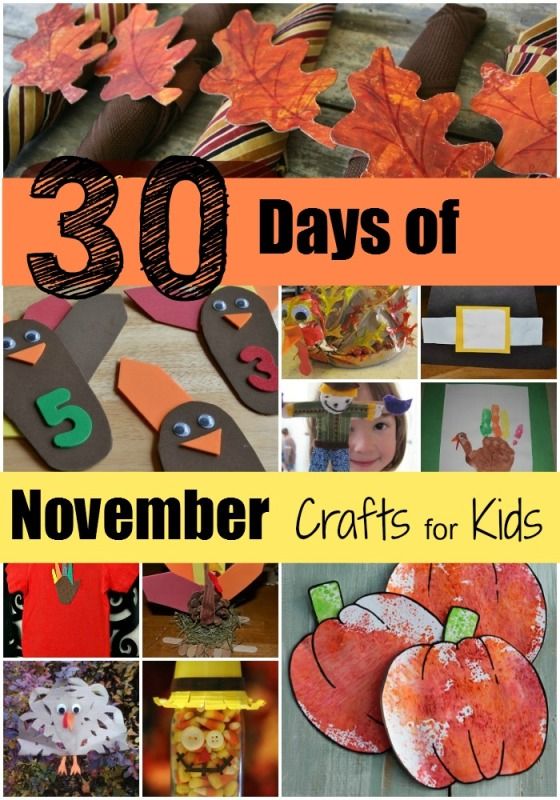 Don't forget how many days you have to plan the meal and defrost that turkey! Stop by S
arah Dawn Designs
to print yours out.
I love these simple little Christmas decorations. They would be so fun in silver and blue. Learn how to make them at
Wesens Art.
Kathie's son confronts a robber! This story from
Courtship Connection
shows how children can bring great joy to their parents.
Would you like to Participate?
*By linking up, you are granting me permission to use and/or re-post photographs from your blog or website.
Get the newest posts by email